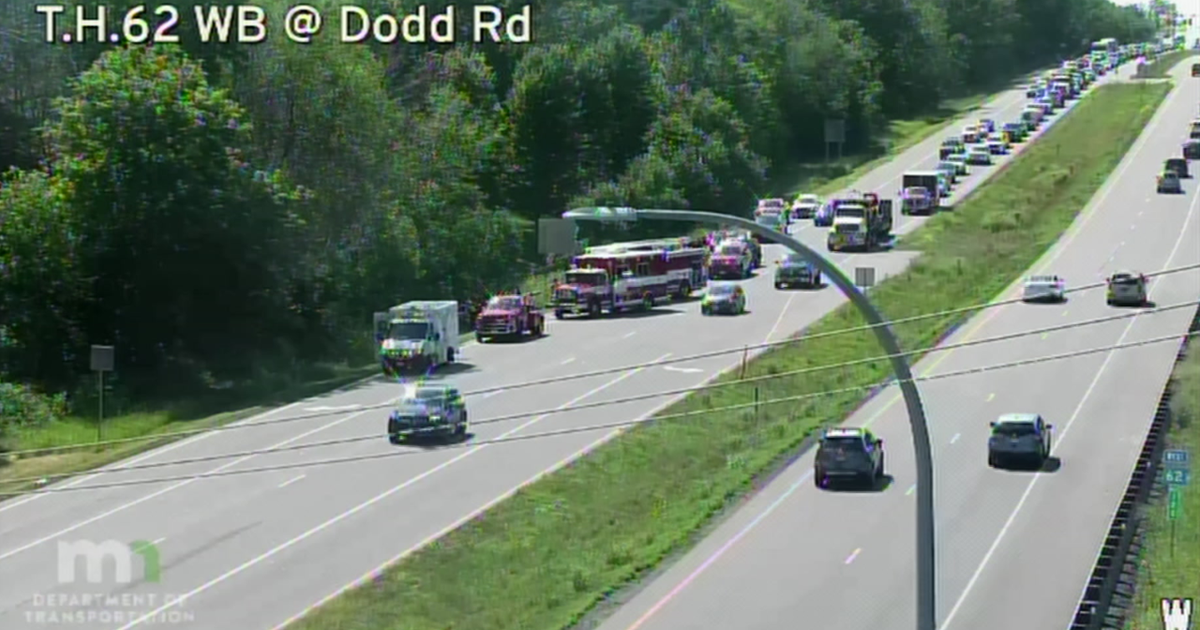 MENDOTA HEIGHTS, Minn. — A woman was killed Friday afternoon and a man was injured in a rollover collision on the southern subway.
The Minnesota State Patrol says the crash occurred around 2:45 p.m. on Highway 62 heading east in Mendota Heights. A Ford Ranger drifted into the right ditch at the intersection of Dodd Road, hit a tree and rolled over.
A passenger in the truck, 66-year-old Margarita Cruz Garcia of Inver Grove Heights, was killed in the crash. The driver, a 70-year-old man from Inver Grove Heights, was injured and emergency services took him to Regions Hospital for treatment. He is expected to survive.
Both Garcia and the driver were wearing seat belts, troopers say. Alcohol did not play a role in the accident.
.