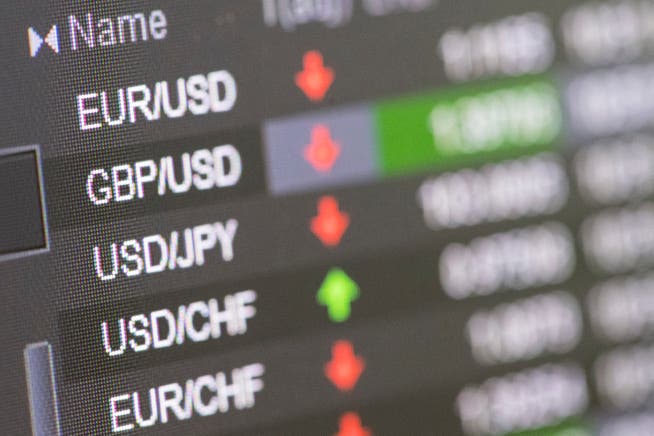 Market equivalence

Because of the EU: the Confederation converts the protection of the Swiss stock exchange into common law
Since summer 2019, the EU no longer recognizes the Swiss stock exchange as an equivalent. This is why the Federal Council is now transferring the transitional measures to ordinary law.
In the summer of 2019, the EU got serious: it let the recognition of stock market equivalence expire. Without this recognition of the equivalence of Swiss stock exchange regulations, stock traders in the EU will be cut off from trading Swiss shares. The federal government responded with a measure to protect the Swiss stock exchange. Among other things, it created a basis for EU investment firms to continue trading Swiss shares on Swiss stock exchanges.
The Federal Council extended this protective measure last November until 2025. But this step is not permanent. The reason: The Federal Council can only extend protection once. And once the extension is effective, he must submit the bill to Parliament. Otherwise, the protection measure will expire automatically.
The protection mechanism can be disabled at any time
He did it on Wednesday. He passed on the message in order to convert the measure into common law. Now it is Parliament's turn. Once entrenched in the Financial Market Infrastructure Act, the protective measure will initially be limited to five years. However, the Federal Council points out that it can also be deactivated earlier.
Because he is convinced that Switzerland fulfills all the conditions for unrestricted recognition of the equivalence of Swiss stock exchange regulations by the EU – although the EU has not yet moved on this issue. The objective of the Federal Council remains an unlimited stock exchange equivalence. (abi/rwa)