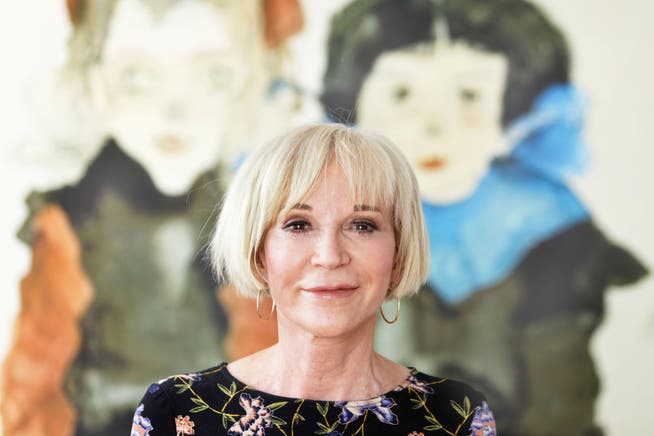 The new teacher, new Gspänli, the way to school: educational scientist Margrit Stamm explains why children and parents can look forward to starting school
From next week, tens of thousands of children will be back in Swiss schools. Margrit Stamm, Emeritus Professor of Education, explains how important it is for parents to give their children a positive image of school.
What can children and parents look forward to? What good is homework? Is my child lost if they miss the jump to high school? Margrit Stamm (70), professor emeritus for educational sciences and head of the Swiss Education research institute in Aarau, comments on the start of school.