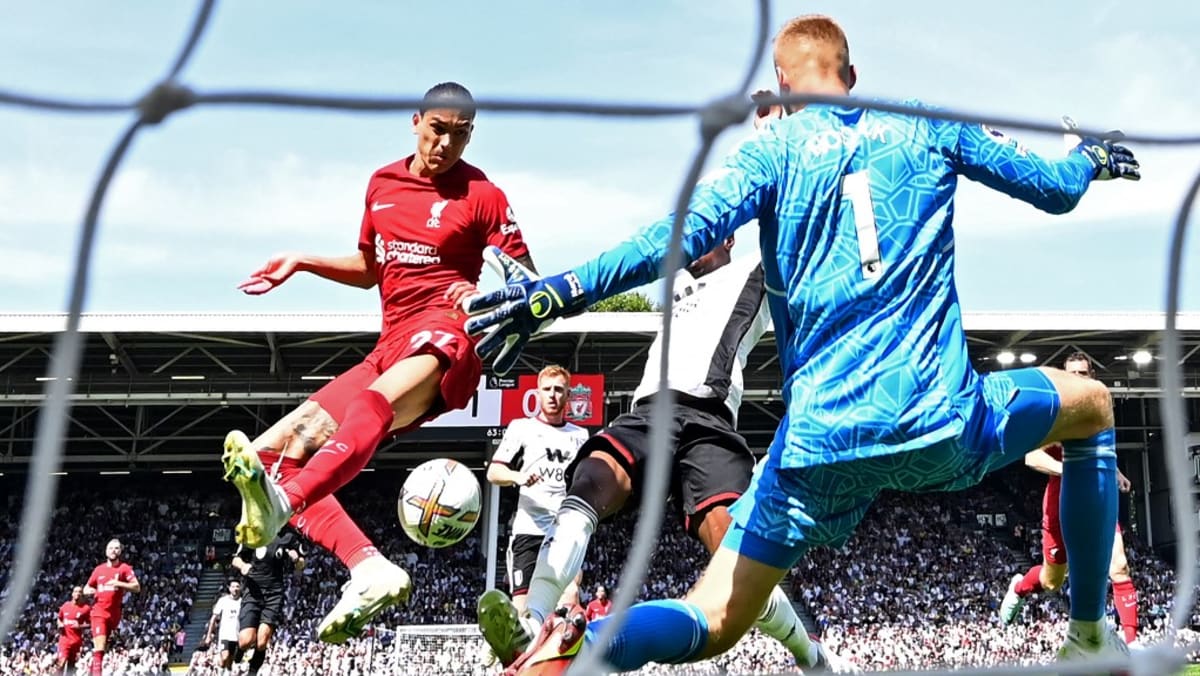 SINGAPORE: StarHub customers on Saturday (Aug. 6) reported problems watching the Premier League broadcast over the opening weekend of the season, with many complaining about the quality of service.
Angry football fans took to social media to express their frustrations, noting issues such as broadcast delays, screen freezes, and poor quality video and audio.
Some users also said they were unable to log in to the StarHub TV+ app.
StarHub has the rights to broadcast the English Premier League in Singapore. The broadcasting rights had previously been held by rival telco Singtel for 12 years in a row.
"What a catastrophic start to the Premier League by StarHub," said Twitter user archit singh. "Absolutely disastrous move from Singtel to StarHub. I can't watch a minute of football and it's already 45 minutes."
Another football fan tweeted: "Felt a lot like an illegal stream with two black screens in the 2nd half of Fulham Liverpool."
On StarHub's Facebook page, several people said they were having trouble reaching a representative for help. "Can't watch, without info, called hotline, forever on hold," said one Facebook user.
.