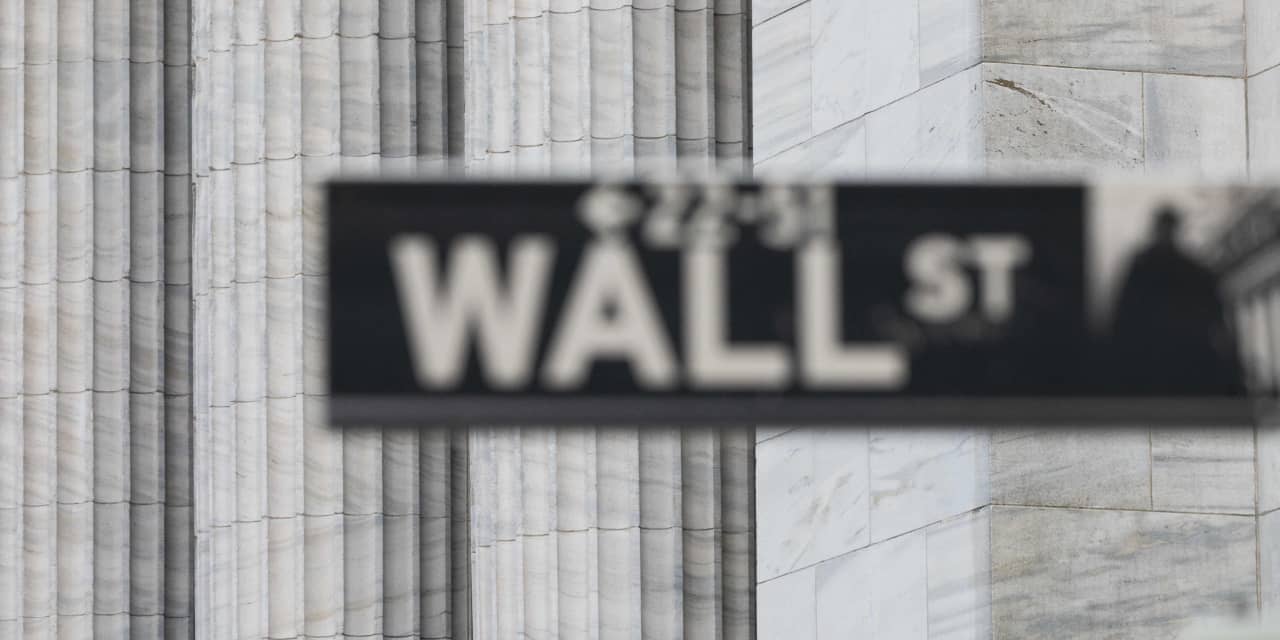 Major US stock indices traded below their June lows on Friday, with the leading Dow Jones Industrial Average flirting with a bear market decline, ending an ugly week for global equities as investors reacted to central banks raising interest rates sharply in a attempt to curb high inflation.
The Dow Jones Industrial Average DJIA,
-2.02%
fell about 615 points, or 2%, near 29,461 Friday afternoon, trading below the June 17 closing price of 29,888.78, after a low of 29,356.53. A finish at or below 29,439.72 would be a 20% drop from the DJIA's record of 36,799.65 on Jan. 4, which would fit the commonly used definition of a bear market.
However, big demand remains around the broader S&P 500 index SPX,
-2.19%
and the potential for the better-tracked large-cap benchmark to hit its June 16 close low at 3,666.67 or its June intraday low just below 3,637. The S&P 500 fell 80 points, or 2.1%, to 3,677 from a low of 3,662.82.
Global equities fell sharply early Friday, with US stocks taking heavy losses on Wall Street as the market opened. The Federal Reserve implemented another outrageous rate hike earlier this week, signaling that interest rates would turn higher than market participants had previously expected. A number of other global central banks also hiked interest rates this week, highlighting investor concerns about the economic outlook.
To see: Fed Tolerates a Recession and 5 Other Things We Learned From Powell
.