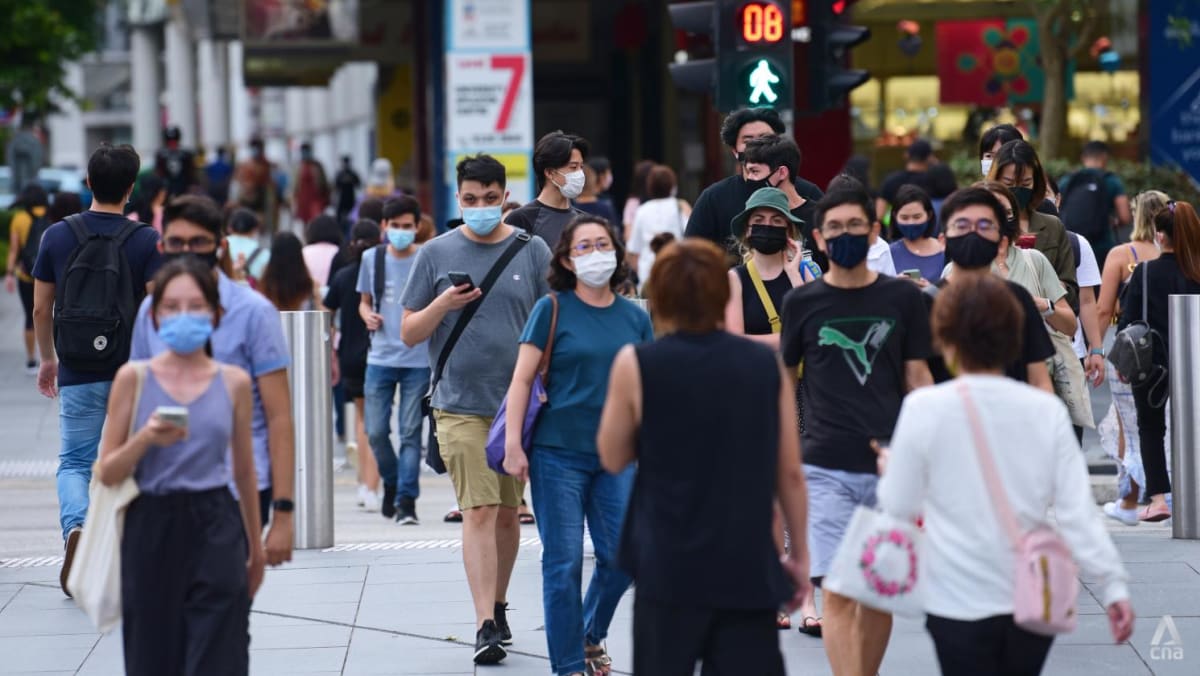 SINGAPORE: Singapore's core inflation rose further to 5.1 percent in August, mainly driven by stronger increases in food and service prices, official data showed on Friday (September 23).
This is higher than the 4.8 percent in July as inflation moves towards a 14-year high.
The last time Singapore reported higher year-on-year core inflation growth was in November 2008, when core inflation stood at 5.5 percent.
Core inflation excludes the cost of housing and own transport.
The aggregate consumer price index, or headline inflation, rose to 7.5 percent year-on-year in August, up from the 7 percent reported in July.
"The rise in headline inflation largely reflected higher private transportation inflation, in addition to the pick-up in core inflation," the Monetary Authority of Singapore (MAS) and the Ministry of Trade and Industry (MTI) said in a joint press release.
GENERAL INFLATION RISES
Overall inflation increased in August, mainly due to higher inflation for private transport, food and services.
Food inflation rose as a result of stronger price increases in both foodservices and uncooked food, reaching 6.4 percent in August.
Accommodation inflation also picked up, along with a faster rise in rents, reaching 4.7 percent in August.
Services inflation rose to 3.8 percent in August as the cost of holiday expenses rose more sharply.
Inflation in private transport rose from 22.2% in July to 24.1 percent as a result of a stronger increase in car prices.
Prices of retail and other goods also accelerated, reaching 2.9 percent in August, while inflation for consumer durables and clothing and footwear picked up.
Meanwhile, inflation for electricity and gas fell to 23.9 percent in August, from 24 percent in July, on the back of a smaller rise in gas prices.
For the full year, headline inflation is expected to be 5 to 6 percent, while core MAS inflation is expected to average 3 to 4 percent.
New shocks in global commodity prices and domestic wage pressures remain an upside risk to inflation, authorities said.
.