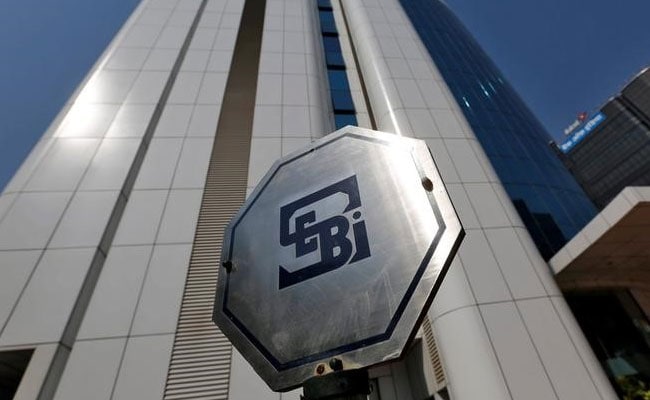 New Delhi:
Capital markets regulator Securities and Exchange Board of India (SEBI) on Monday imposed a fine of Rs 1 crore on India Infoline Ltd (IIFL) for alleged misuse of client securities.
The amount must be paid by IIFL within 45 days.
The order came after SEBI carried out multiple inspections of the books of IIFL, now known as IIFL Securities Ltd, for the period April 2011 to January 2017.
Based on the findings of the inspection, the market surveillance body initiated a tendering procedure.
"It was found that the notice misused credit balance customers of funds for the settlement obligation of its debit balance customers for 30 days and the total misuse was in the range of Rs 26.04 crores to Rs 294.73 crores ranging from 4.01% to 45.97%, says SEBI.
Hence, the market watchdog has imposed a total fine of Rs 1 crore on the company and also noted that some violations are repetitive in nature.
.