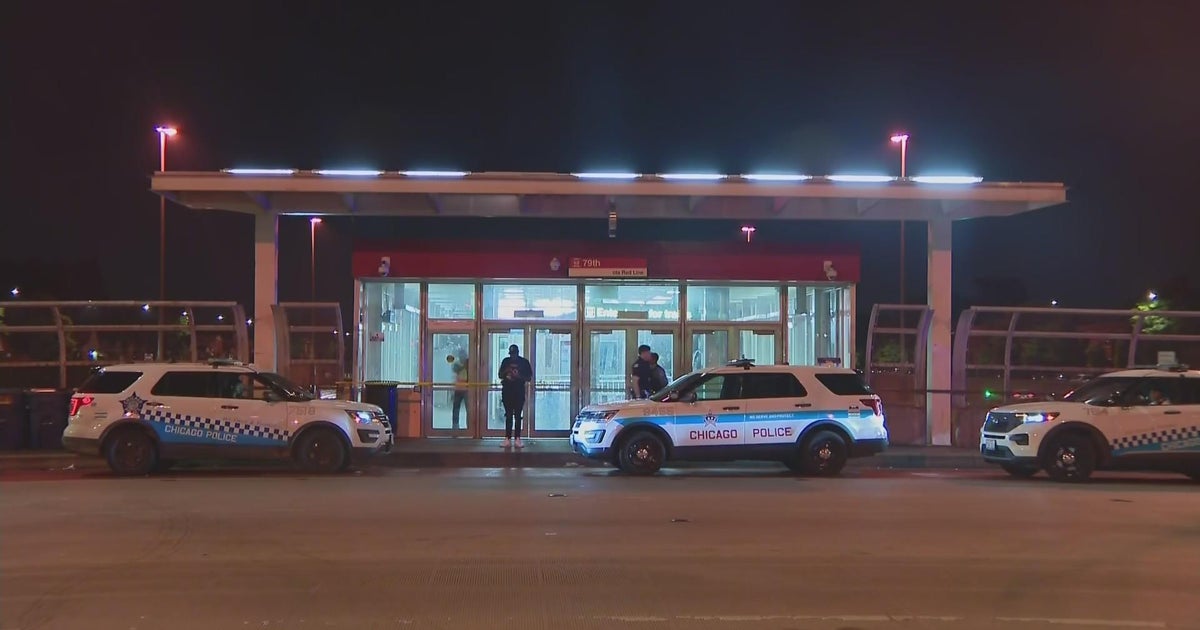 CHICAGO (TAUT) – A man has been shot dead after he was gunned down on a CTA Red Line railcar in the Chatham borough on Saturday morning.
Police said a 29-year-old man was in the train car, on the 0-100 block of West 79th Street, around 2:05 am when an unknown man fired shots.
The victim was transported to the University of Chicago Hospital with gunshot wounds to the chest and abdomen and was pronounced dead.
Chicago Police Department Sut. David Brown said that with crime increasing rapidly, they are ramping up security. He said he expects more officers to be on the CTA trains on Sunday.
This comes just two days after a man was stabbed on a CTA Red Line train near Roosevelt.
Chicago police held a press conference on Saturday to address the recent surge in violence.
"No resident should think twice about their safety on any part of the CTA or in our neighborhoods," Brown said. "Our department will continue to expand our presence on the CTA as long as proactive policing strategies are applied by adding more and more Chicago Police officers to the CTA. We will be adding another contingent to the CTA tomorrow."
While Brown said there is a demand for more officers in the Loop and other neighborhoods in the city, they are currently prioritizing the CTA and working with CTA officials on new security measures.
"We are going to bring the K-9 security teams back to the CTA as another way to expand our security presence on both our trains and our stations," he said.
Police and CTA officials said that while they can't promise these tactics will prevent crime, they hope they will help deter violence.
Those tactics include, "doing platform patrols at several key stations that we identify, as well as assisting in our terminals sweeping and clearing the cars at the end of the night," he said.
No one has been arrested in Saturday's incident as police investigate.
.