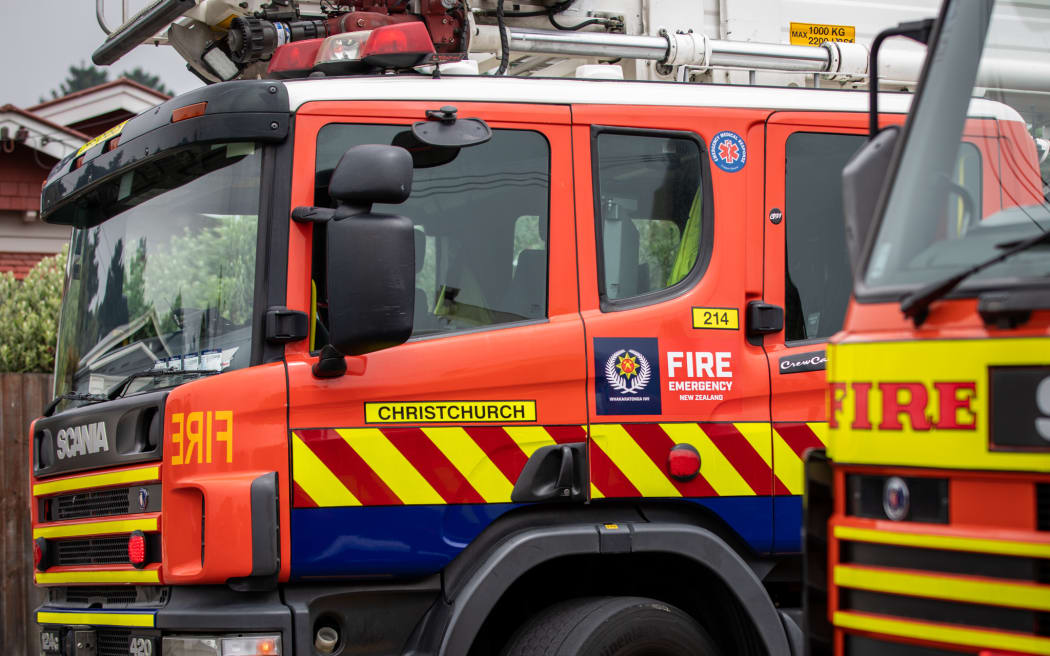 One person has been killed in a house fire in Seddon, Marlborough, this evening.
Emergency services were called to a building on Weld Street just after 7:30 p.m.
The cause and circumstances of the fire are not yet known, the police said in a statement.
The victim was taken from the home in critical condition, but died at the scene.
Traffic control is present while the emergency services are working on the spot.
.