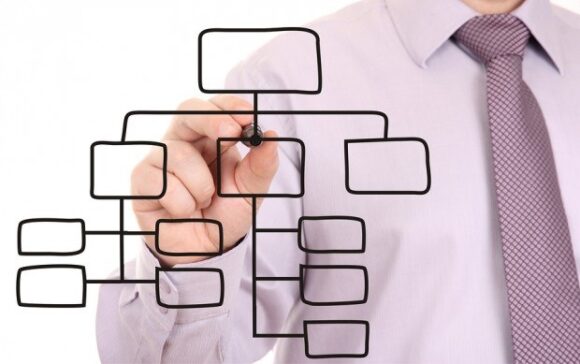 Canopius Restructures Global Underwriting Operations with Senior Appointments
Canopius Group, the London-based global specialist reinsurer/insurer, has reorganized its global underwriting operations into four key areas: specialty, short term, reinsurance and casualty.
As part of the reorganization, each of Canopius' business units – UK, US and Bermuda and APAC – are now more autonomous, with each getting its own management team, allowing the business unit to better focus on serving its brokers and customers, the company said.
"We have made changes to our corporate structure to create a better balance between our global product offering and our regional business units," commented Neil Robertson, President and Chief Executive Officer (CEO), Canopius Group. "It will also reinforce our strength – both from a performance and operational perspective – and create benefits for all stakeholders, and especially our customers."
Sarah Willmont was promoted to UK CEO and Alois Rouffiac to the Chief Underwriting Officer (CUO) of the United Kingdom. Lisa Davis remains CEO, US and Bermuda, with a TOC for this region to be announced in due course.
Mark Newman also remains CEO of Canopius APAC, with Yann Marmonier promoted to APAC CUO.
The Canopius claims function will now also be represented within the group and regional management teams and will reflect the global underwriting structure in its design.
The restructuring also leads to the creation of new leadership positions in underwriting, three of which have been filled internally, underscoring Canopius' commitment to nurturing talent within its business.
Charles Craig was promoted to reinsurance group leader, Rachel Sabbarton to the jead band of Short Tail, and Bernie of Haldevang, Specialty group leader. A damage group leader will be announced in due course.
Topics
Subscription
Here are some other articles you might like.
Interested in Subscription?
Receive automatic alerts for this topic.