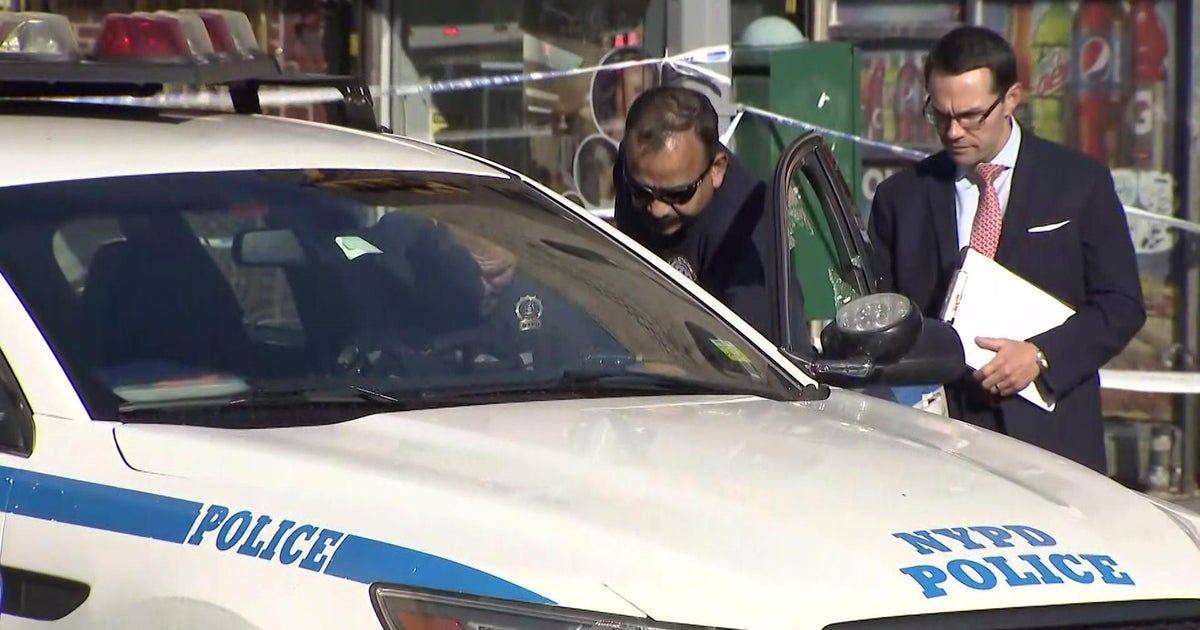 Sources told TAUT that the suspect is believed to be in an apartment building at the scene and a weapon has been recovered.
Police say the officer who was shot was driving a marked NYPD patrol car when someone opened fire on them.
Two officers were in the vehicle. An officer was grazed on the arm. The windows of the patrol car were also damaged.
The FDNY said the officer who was shot and the other officer were both taken to the hospital for treatment.
.