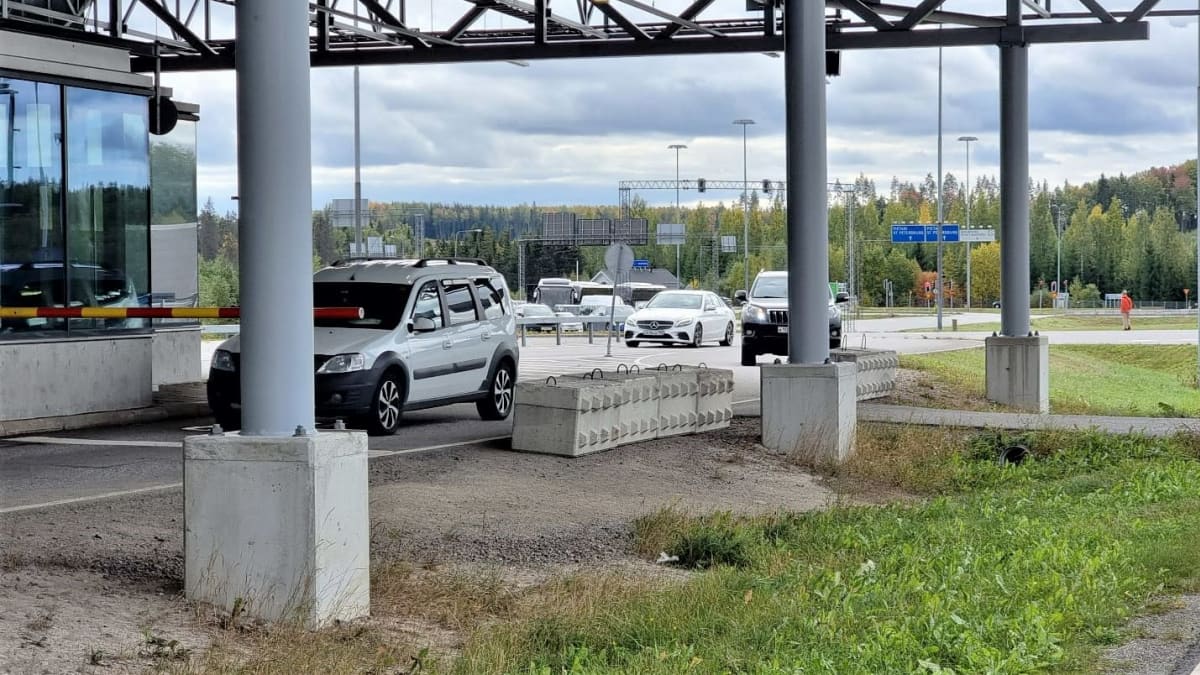 The border guard says there has been a 107 percent increase over the course of a week.
According to the border guard in Southeast Finland, it was increasingly crowded at border crossings to Finland on Thursday night.
On Thursday, 7,003 people crossed the border into the region, of whom just under 6,000 were Russian nationals, the agency said.
On Wednesday, the total was about 3,700 crossings, of which 2,900 were Russian.
The agency said it recorded a 107 percent increase in such crossings over the course of a week.
The crossings are expected to remain busy on Friday, because of long traffic jams.
It is widely believed that the increase in people entering the country is related to the Russian president Vladimir Putinrecently announced plans to partially mobilize 300,000 military reservists to participate in the country's invasion of Ukraine.
On Friday morning, the border guard of Southeast Finland tweeted (siirryt toiseen palveluun) that the queues for vehicles at the intersections in Vaalimaa and Nuijamaa were longer than on Thursday, with about 500 meters of cars queuing for the Vaalimaa crossing. The agency said conditions were calm at the Imatra border crossing station.
The Yle News podcast All Points North brings you the important news from Finland every week. Here's how to listen.