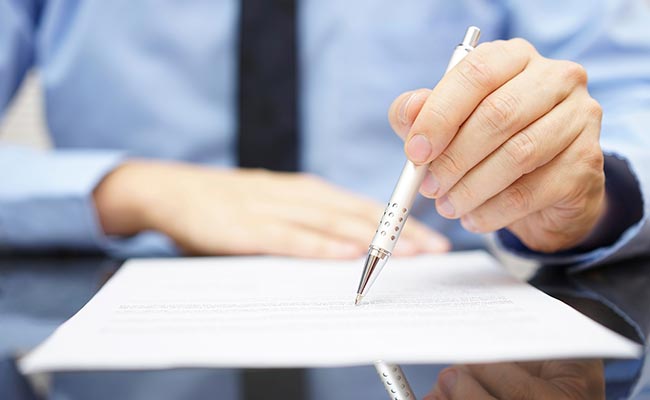 Jargon is a specific type of language, a set of terminologies used by a group of people in a particular profession, which are not understood by others. But using too much can lead to misunderstanding or alienation. It's easy to communicate more effectively by using plain language in everything from everyday interactions to official documents.
That is the aim of the new plain language law currently being discussed in the New Zealand Parliament. She argues that the right to understandable information from government institutions is a fundamental part of democracy.
The New Zealand government is seeking the new law to require bureaucrats to use simple, understandable language to communicate with the public.
According to a report in the guardThe controversial bill passed its second reading last month after a colorful parliamentary debate, but still has to be voted on before it becomes law.
According to the plain-language bill, the bill's goal is "to improve the effectiveness and accountability of public service by requiring communications to be clear and accessible to the public."
The main features of the bill are:
Requirements for using plain language in documents
Requirements for Appointing Common Language Officers with Common Language Responsibilities
A reporting framework for how agencies meet requirements in plain language
Providing clear language guidance by the Public Services Commissioner.
Several countries, most notably the UK, US, and Canada, saw the beginnings of common language movements in the 1970s.
These movements, however old, fought for clear, understandable language in government documents.
Simple language is not only about a language that the general public can understand, but it also helps with life-related problems, as simplified medical information can address important problems.
.