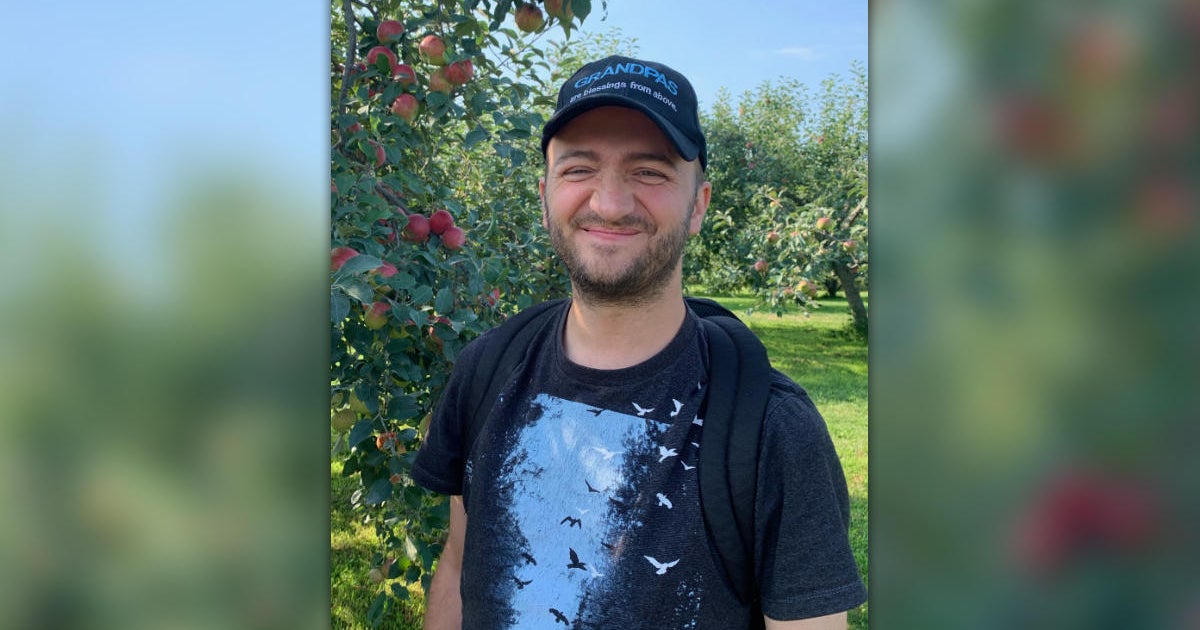 MINNEAPOLIS – A Crystal man living with autism goes missing after leaving the MacPhail Center for Music in downtown Minneapolis on Thursday night.
Johnathan Anderl, 39, was seen on a surveillance video as he exited the education center, located at 501 Second Street in Downtown East, at approximately 5:20 p.m. before heading toward the West River Parkway.
Anderl is 5 feet, 10 inches tall with an average build, and weighs about 180 pounds. He has a short beard and short brown hair with a receding hairline.
He wore a blue long-sleeved shirt, khaki shorts and tennis shoes with long socks.
Anyone with information about his whereabouts is asked to call 112.