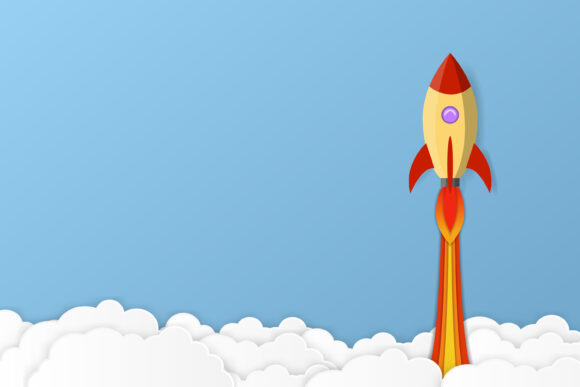 Berkshire Hathaway Specialty Insurance (BHSI) has announced the launch of new property damage, general liability, D&O, professional indemnity and ocean freight insurance policies in Spain.
"The launch of our proprietary policy formulations in Spain is an indication of our commitment to leading domestic and international customer insurance programs," said Eduardo Guinea, Head of Customer and Broker Engagement for Spain, BHSI. "Each of these new policies reflects BHSI's simple, well-understood wording and provides customers with the assurance of comprehensive, flexible coverage."
BHSI said it underwrites on a net capacity basis, without access to reinsurance markets, which gives the company flexibility in coverage design and facilitates responsive, local decision-making.
"The introduction of this new policy is an important step in our steady expansion in Spain. We look forward to continuing to grow, employing talented professionals, launching new products, entering new segments and expanding our geographic presence," said Constanza Gallegos, Country Manager for Spain, BHSI.
The new policies are available immediately in Spain. For more information, please contact: [email protected]
Source: Berkshire Hathaway Specialty Insurance (BHSI)
subjects
New markets
Was this article valuable?
Here are more articles you may like.
Interested in New markets?
Receive automatic notifications for this topic.