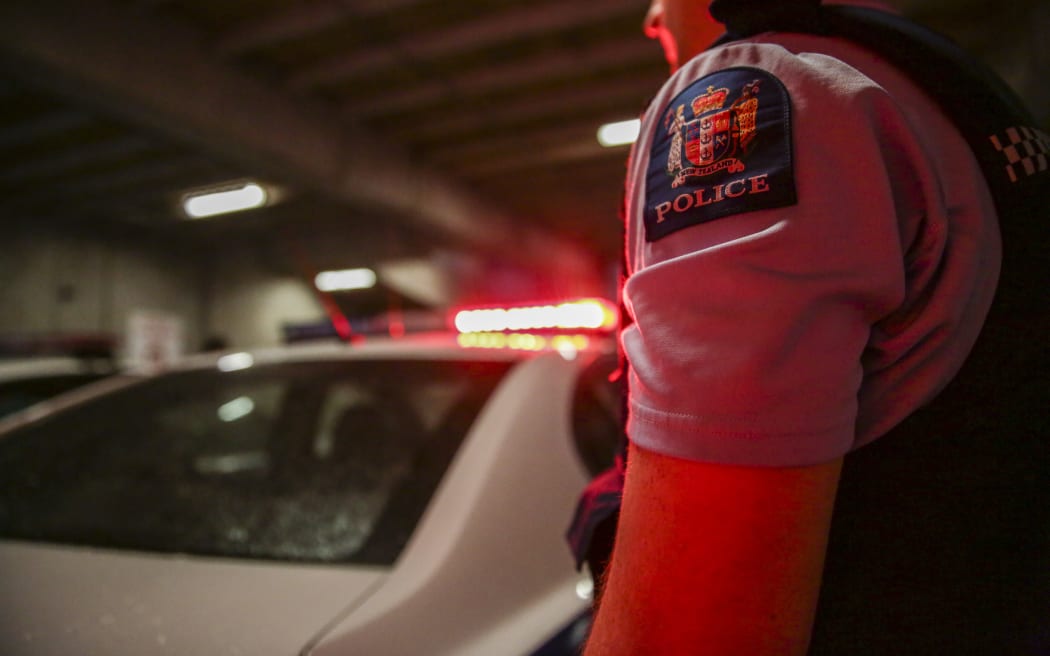 Schools in Hastings had to be shut down as a precaution earlier today after a gun was fired in the town.
Police were called to a street in the suburb of Mayfair around 11:30 am.
There were no injuries, but a 46-year-old man has been arrested following the incident and is under investigation.
Police also confiscated a weapon.
.