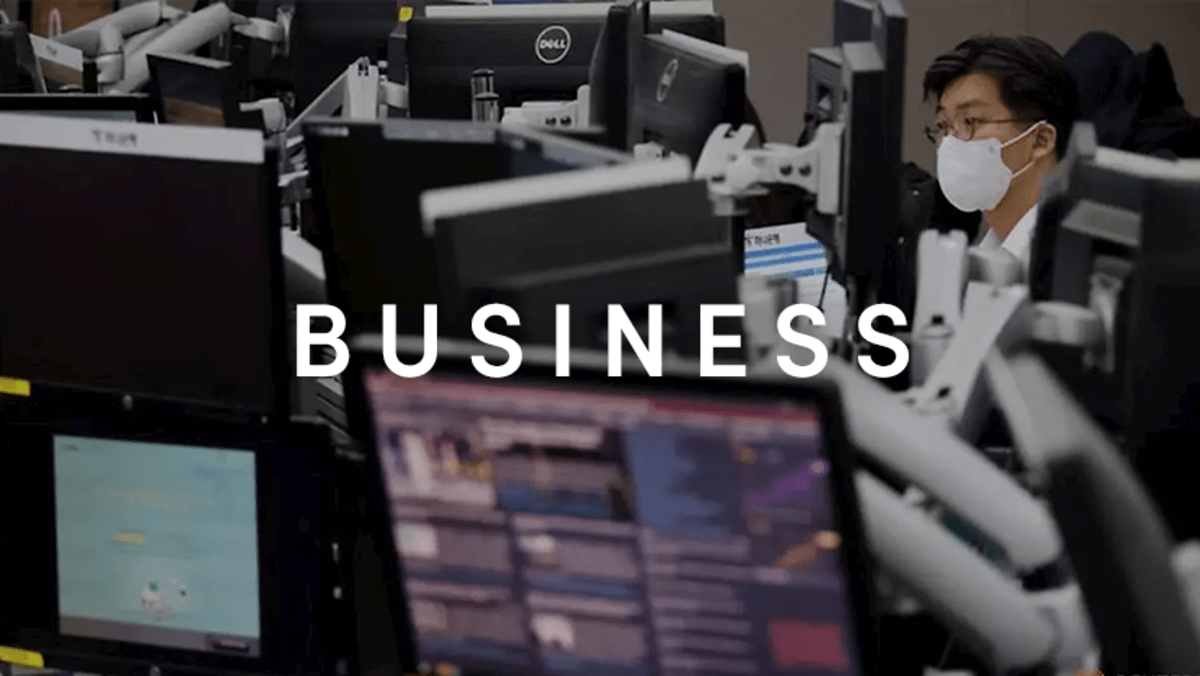 TOKYO (Reuters) – Marelli Holdings Co, a Japanese auto parts supplier owned by private equity firm KKR & Co, said on Friday it filed for receivership after a voluntary debt restructuring failed to got full support.
Marelli, a key supplier to Stellantis and Nissan Motor Co, was established in 2019 after Fiat Chrysler Automobiles sold its Magneti Marelli auto parts unit to Calsonic Kansei for 5.8 billion euros ($6.5 billion) .
"We are fully prepared to provide additional funding to Marelli, if necessary, to ensure that the company operates as usual throughout the proceedings," a KKR spokesperson said.