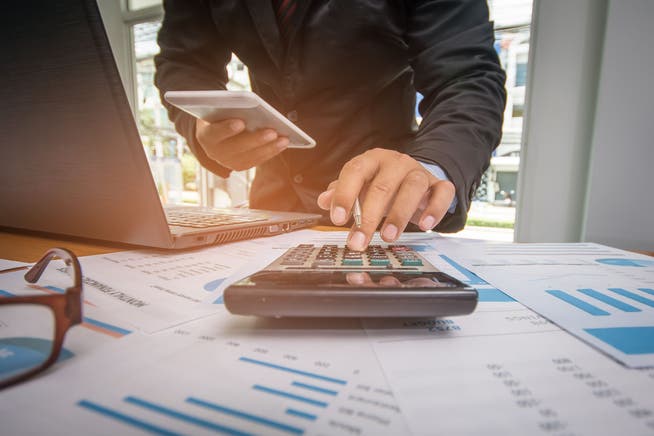 Pension administration costs 27% more: Massive increase in costs for large pension funds
While Parliament discusses a fall in the conversion rate, a study diagnoses a massive increase in asset management costs for large pension institutions.
The largest Swiss pension funds are currently experiencing massive cost increases. This is the surprising and worrying finding of the survey carried out this year by pension specialist Swisscanto on the state of local 2nd pillar pension funds. 475 of a total of 1425 insurance companies participated in the survey. Although it is less representative than the full annual survey of the Federal Statistical Office, it is more up-to-date.