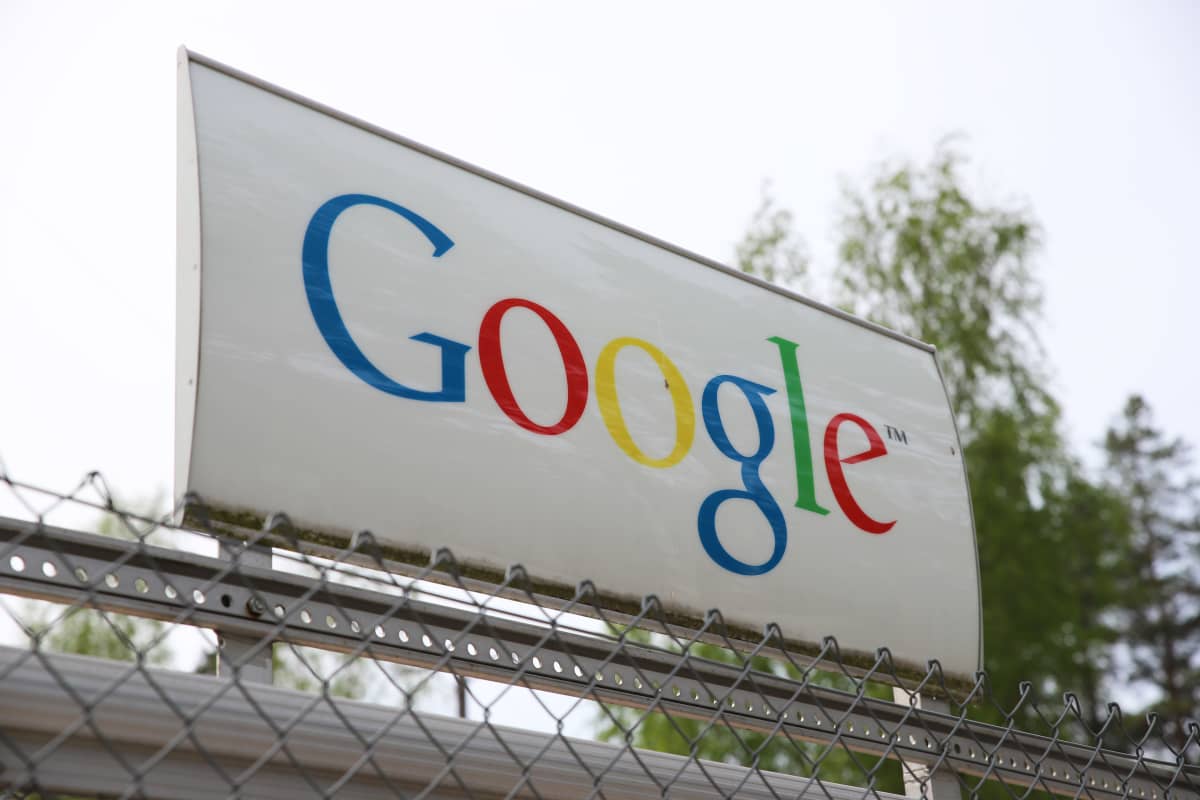 The tech giant has yet to decide how it will use the land.
Internet giant Google is buying an additional 50 acres of land from the town of Hamina next to its current data center for 4.3 million euros.
Hannu MuhonenMayor of Hamina, was pleased that Google decided to continue investing in Hamina as the company is a major employer in the city.
"We have had a great partnership with Google for over a decade. This opportunity for Google to expand its operations is very important locally for Hamina, but it is also important regionally and nationally," Muhonen said in a statement. hurry.
Google has yet to decide how it will use the new land. Lauri IkonenGoogle's data center manager said Google has the opportunity to expand its operations in Hamina with the new area.
"At the moment, however, it is too early to say how enlargement will unfold," Ikonen said.
Google employs about 400 people directly and indirectly in various industries in Hamina.
In 2020, Google opened its sixth data center in Hamina in a former paper mill that was once operated by Stora Enso. The data center uses seawater to cool the huge complex and is powered by three new wind farms.
Earlier this year, Russian search engine Yandex discovered that its only data center in the West was cut off from the grid, with power companies refusing to supply electricity.