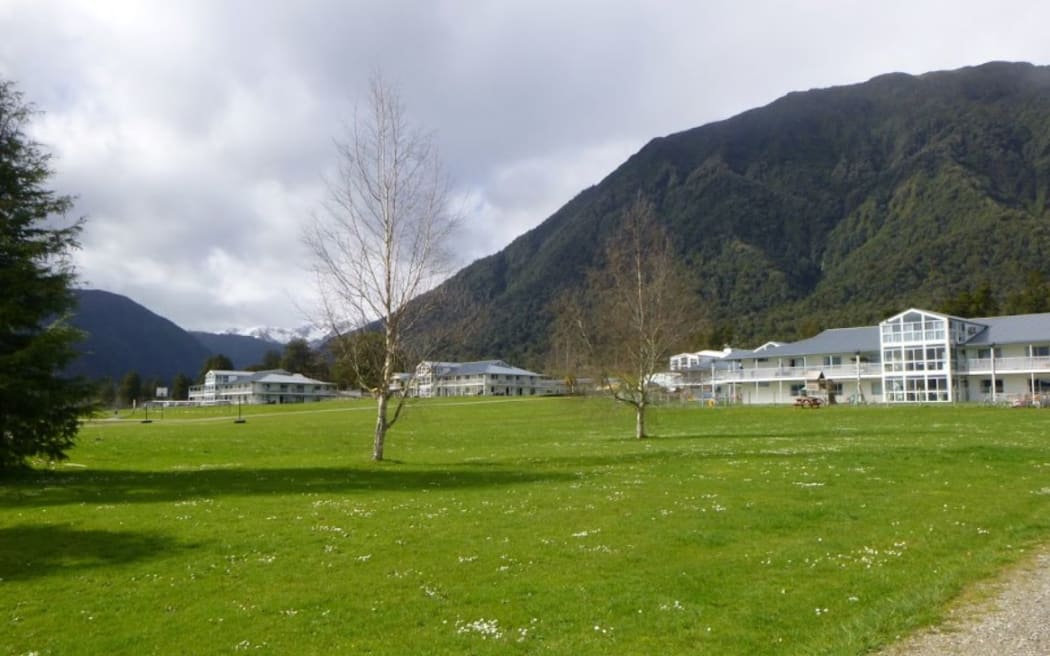 Two senior Gloriavale leaders, Fervent Steadfast and Faithful Pilgrim, have resigned from their leadership positions within the Christian community.
Some of the men's failings were heard at the Community Labor Court hearing last month.
Fervent Steadfast has been accused of mishandling employment issues and previously resigned as financial controller last year.
Steadfast has served in his leadership position in the West Coast cult since 1995.
Faithful Pilgrim was the school's former headmaster but left that post in 2020 after failing to protect the children in his care.
A community spokesperson said the resignations were part of Gloriavale's commitment to change and follow through on last Friday's public apology.
The apologies were for failing to protect victims of labor exploitation and sexual abuse.
According to the statement, despite efforts to create a safe haven, leaders were hurt upon discovering the extent of sexual crimes that had occurred within the community.
Leaders said in their statement that a lot has changed at Gloriavale since its leadership changed in 2018 following the death of founder Neville Cooper, known as Hopeful Christian.
Cooper himself spent time in jail for a community sex offense.
The police and Oranga Tamariki have conducted community investigations in recent years and several cases of sexual abuse have been brought to criminal court while other prosecutions are ongoing.
The Labor Court also recently ruled that community members who worked up to 70 hours a week for years were not volunteers and that employment standards should be enforced.
.