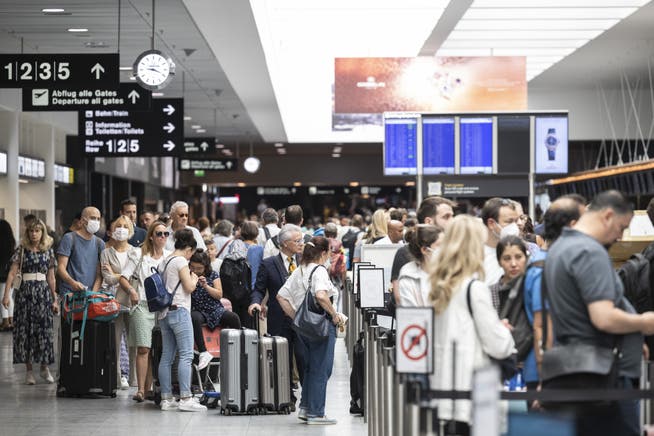 Frustrated passengers report airlines to the federal government – this is how you get your money
Because they feel cheated of their compensation for flight cancellations, more passengers are reporting to the federal government again. In July there were already twice as many as at the beginning of the year.
There is hardly a drier reading for the summer holidays than the EU regulation 261/2004. Nevertheless, many frustrated Swiss travelers whose flights have been canceled due to the flight chaos in Europe are likely to be bending over the bureaucratic text. This regulates the compensation for flight cancellations and delays.