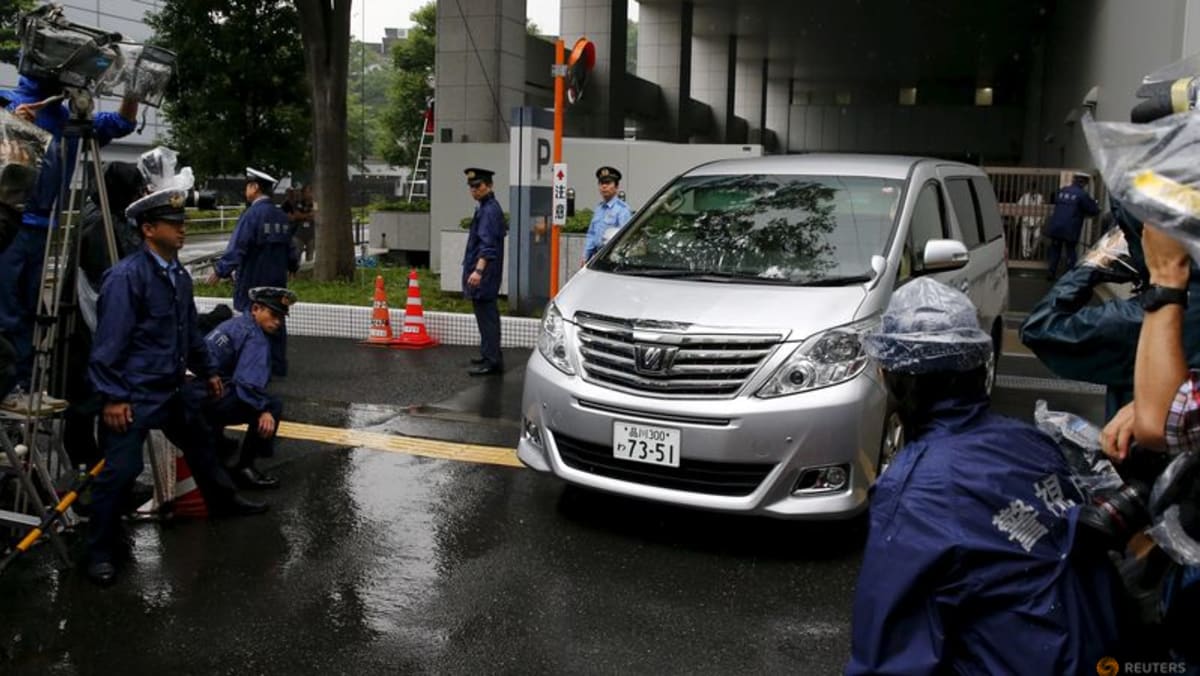 TOKYO: Julie Hamp, a former Toyota Motor Corp executive who was arrested and then released in Japan in 2015 for allegedly illegally importing the painkiller oxycodone, has returned to the company, she announced Thursday.
The American, who served as the automaker's first female chief executive, has been appointed senior media advisor for Toyota Motor North America effective June 20, a Toyota spokesperson said.
She will assist with media relations and ESG response in addition to supporting the automaker's president, Akio Toyoda.
Toyota does not view Hamp's appointment as a problem since she has not been charged, the spokesperson said.
Hamp, a former executive of General Motors Co and PepsiCo Inc, assumed the title of chief executive and chief communications officer in April 2015.
Joining Toyota's North American unit in 2012, her promotion was part of an effort to integrate women and non-Japanese nationals into a predominantly male, mostly Japanese, management team.
Hamp was arrested in June 2015, shortly after being transferred to Japan, when customs officers found oxycodone tablets in a package sent to her from the United States.
She stated that at the time she did not believe she had imported an illegal substance, and Toyota stated that it believed it had no intention of breaking the law.
Nevertheless, she resigned from her post. She was released and prosecutors did not charge her the following month.