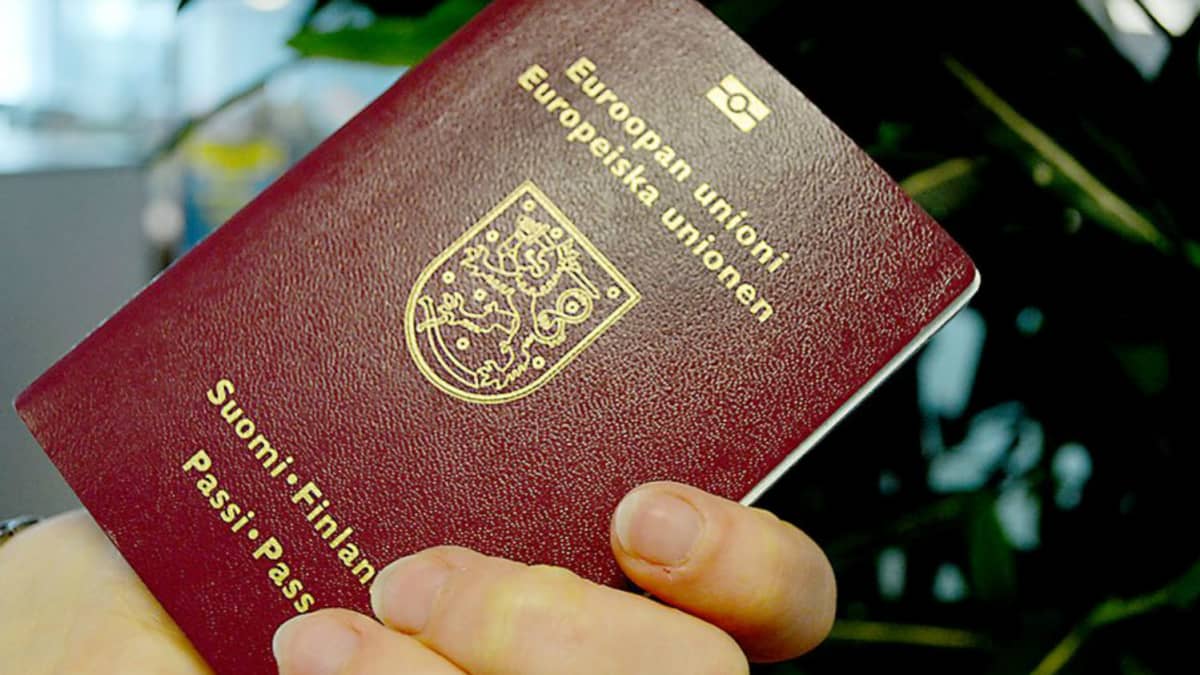 News of problems with the delivery of passports first surfaced on Monday.
Dozens of newly issued Finnish passports sent to the wrong recipients are still in the wrong hands, according to Finland's National Police Council, which is responsible for passport issues.
On Monday, Yle reported on the surprise that… Risto Laamanen received when he opened an envelope containing someone else's new passport.
Then it was announced on Tuesday that Laamanen was not the only one and that possibly 550 passports have been affected.
Now, on Friday, the Superintendent of Police, Juhani Ruutusaid the situation has taken longer than expected to investigate.
Ruutu said 136 of the 545 misdirected passports were still in the possession of the people they were sent to.
"Right now, at least 87 have been or are being returned," he said.
The Superintendent gave the cause of the problem to a mail sorting machine and said the malfunction was due to human error and corrective action has been taken to prevent a similar problem.