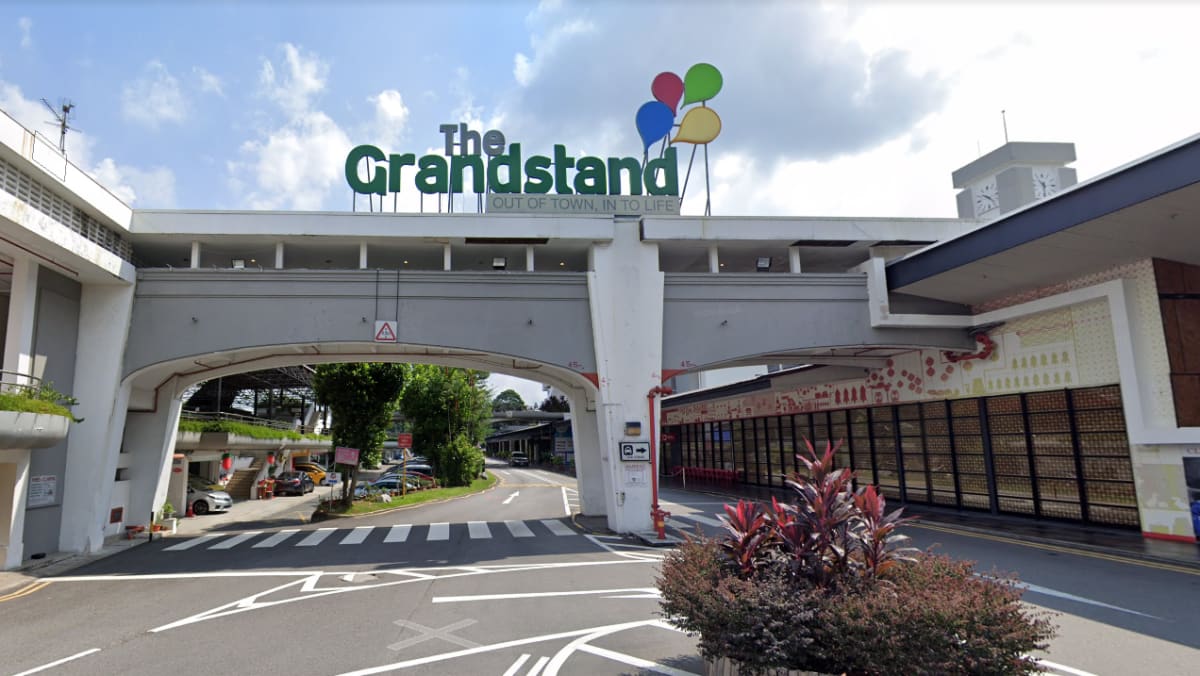 RESIDENTIAL USE
Turf City in Bukit Timah has been planned for residential use since the 1998 master plan.
"This is to meet future housing demand and to provide a variety of housing choices in terms of location, density mix and shapes to meet the diverse housing needs and aspirations of Singaporeans," said SLA and URA.
Last September, Turf City tenants received a final 18-month lease extension until the end of 2023.
In Friday's press release, SLA and URA reminded tenants that no further extension will be granted as the site is needed for future residential development.
Turf City, which has been managed by SLA since 1999, is currently occupied by 15 tenants for various purposes, including retail, hospitality, sports and recreation, childcare centers and car showrooms.
The original leases for these interim uses were for periods up to December 31, 2020.
Since 2019, there have been two consecutive 18-month lease renewals to give tenants more time to finalize their transition and phasing out plans, according to SLA and URA.
"This gave most Turf City tenants a lead time of about four years to plan their transition," she added.
Agencies have already engaged tenants to help them consolidate their transition plans and will continue to engage them closely and share information about available venues for public tenders, authorities said.
All tenants may consider participating in public tenders for state land or properties, taking final lease terms into account when making their transition plans.
SLA said it will also work closely with tenants on the return of state land or property on the Turf City site on or before the December 31, 2023 TAUT.
Last year, one of the tenants, Bukit Timah Saddle Club, was asked to return an area of ​​approximately 0.8ha from the first half of 2023.
The 0.8ha area on the club's property is needed for a work area to support tunneling work for the Cross Island Line, SLA and URA said.
.