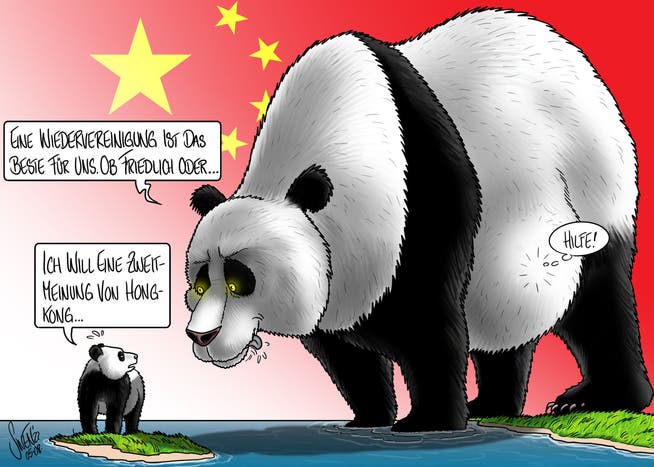 Taiwan's democracy is in danger – and not only it: The West must now answer this question
China's threatening gestures off the coast of Taiwan awaken bad memories: Vladimir Putin also disguised his preparations for the invasion of Ukraine as an exercise. It is up to the West to prevent Taiwan from suffering the same fate.
While Vladimir Putin continues to push through his war in Ukraine with all his cruelty, a second hot spot, Taiwan, has become the focus of world public attention this week. Beijing is rattling its saber – and one wonders: is the island with 23 million inhabitants off the coast of China threatened with a fate similar to that of Ukraine? Or can that be prevented?