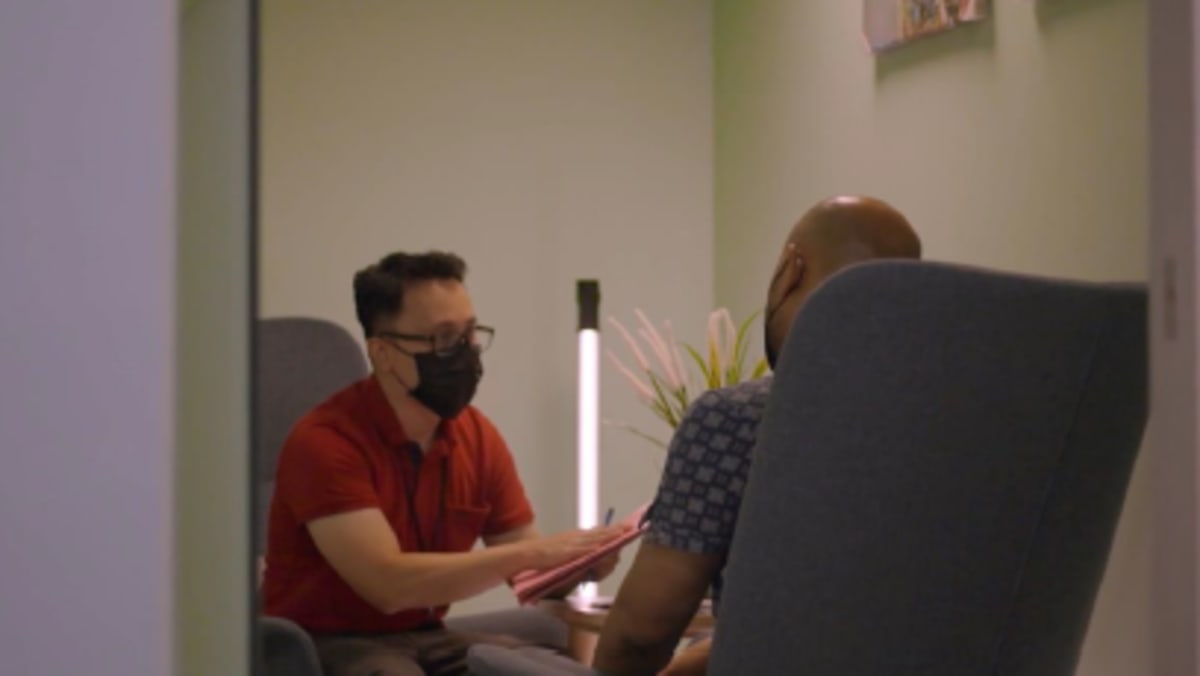 COMMUNITY OVERSIGHT
By 2023, CNB aims to roll out its community monitoring program for all former drug addicts in all of its reporting centres.
Under the program, CNB said its supervisors can effectively engage ex-addicts and support their reintegration needs through appropriate referrals to community services.
"Supervision provides an opportunity for CNB to support supervisees with addictions in their recovery and break the cycle of addiction," said CNB Director Ng Ser Song.
"CNB has stepped up its drug rehabilitation and aftercare efforts to help recovering drug addicts lead drug-free lives."
Mr. Ng noted that the COVID-19 pandemic continues to bring changes to CNB's operations and strategies.
Despite the challenges, he said the agency's anti-drug operations in 2021 had dismantled 25 drug syndicates and made major drug seizures with an estimated street value of around S$18.16 million.
"Globally, there is growing pressure for more liberal and alternative drug control policies," Ng said.
"CNB remains committed to tackling the scourge of drugs and will continue to transform its operations to achieve the vision of a drug-free Singapore."
.