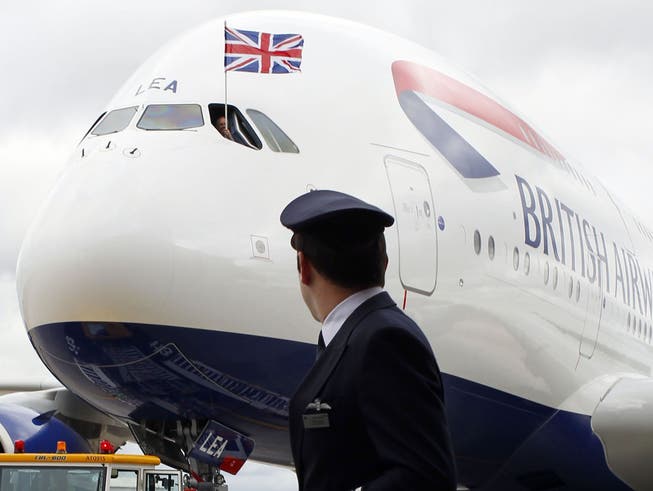 Check-in chaos, frustrated departures, wage disputes: why a lot is currently wrong in Swiss industry and Co.
A bonus dispute is underway at British Airways, in the Netherlands there are queues of passengers outside airports and Swiss crew wear protest pins. What is happening in aviation, which should actually be able to breathe a sigh of relief after two years of pandemic?
For the airlines, this would actually be cause for celebration: passengers are once again queuing and wanting to fly far away by plane. Aviation, which has probably suffered like no other industry during the pandemic, would have the chance to present itself in its best light.