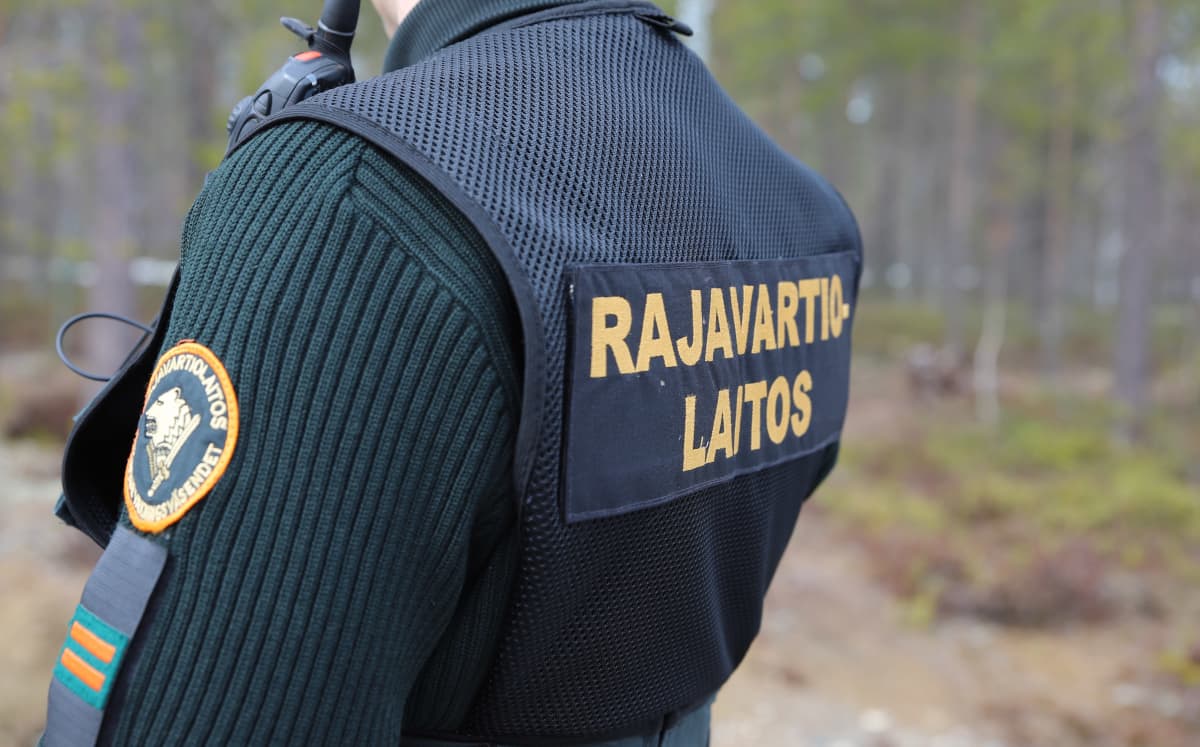 The individual is suspected of facilitating illegal immigration and counterfeiting.
Finnish border guards have completed a preliminary investigation into a criminal organization that allegedly sold accommodation, means of transport and false documents to smuggle people via Turkey through Europe.
The investigation led the Turku unit of the Finnish border guards to suspect an Iranian national of facilitating illegal immigration, as well as forgery.
He is believed to have played a key role in facilitating the accommodation of people arriving illegally in Athens and arranging their onward transport, tickets and false documents.
According to the results of the preliminary investigation, the suspect lived in Greece and used several different identities between 2019 and 2021.
The investigation also revealed that the organization to which the suspect is linked charged around 10,000 euros for travel from Turkey via Greece to other European countries.
Thousands of photos of fake and stolen documents were discovered on the suspect's mobile phone, including fake documents used to bring people to Finland.
Authorities from several different countries cooperated in the investigation.
The preliminary investigation being completed, the case will then be transferred to the National Prosecutor's Office for prosecution.