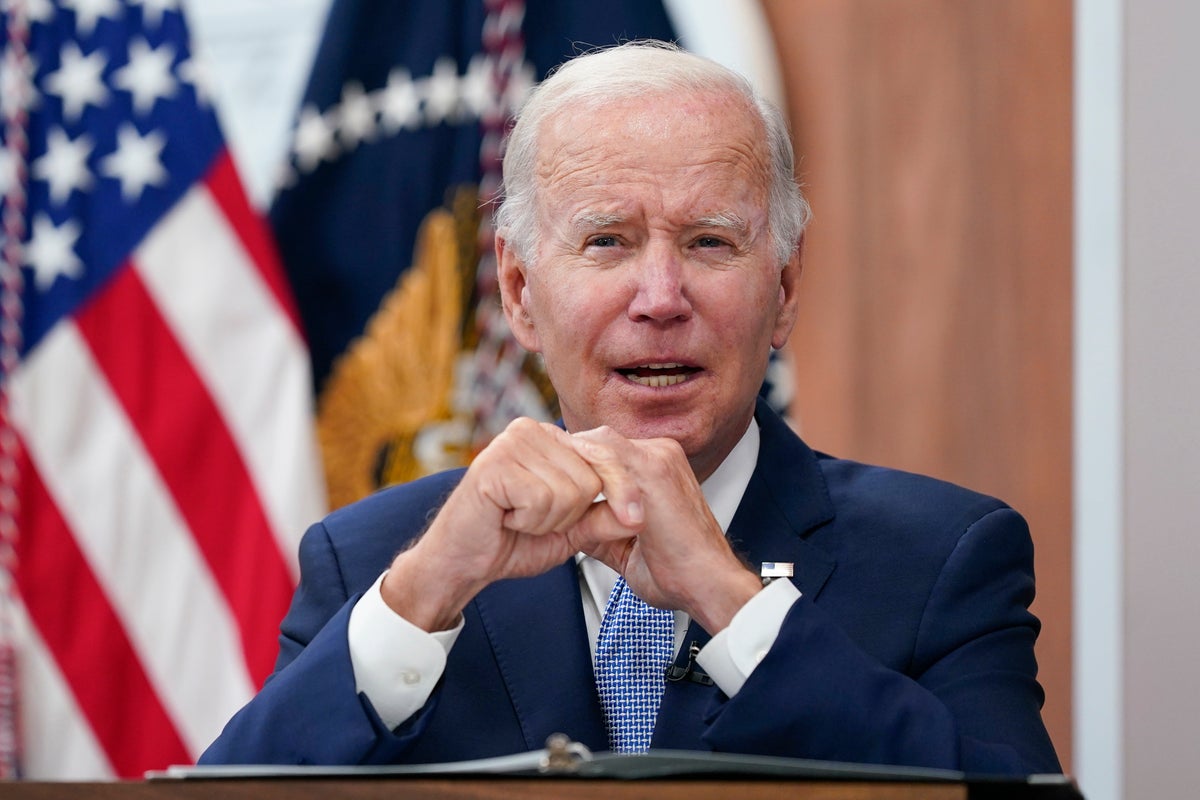 President Joe Biden will continue to work from the White House residence after he tested positive for the Covid-19 test again on Friday, the White House has said.
In a memorandum released by the White House news agency, the president's physician Dr. Kevin O'Connor said Mr Biden "continues to feel good" despite continuing to show rebound positivity following the Paxlovid treatment he underwent after initially testing positive for the coronavirus last month.
"His cough has almost completely disappeared. His temperature, pulse, blood pressure, respiratory rate and oxygen saturation remain completely normal. His lungs remain clean," said Dr O'Connor, adding that Mr Biden would continue the "strict isolation measures" after testing positive for Covid-19 for the first time.
The White House has not set out the exact circumstances under which Biden would end his isolation without a negative test, but he is tentatively scheduled to resume public events next week, beginning with a visit to Kentucky to visit families affected by recent floods. He will also sign the Honoring Our PACT Act, which expands benefits for veterans exposed to toxins, at a Rose Garden ceremony on Tuesday.