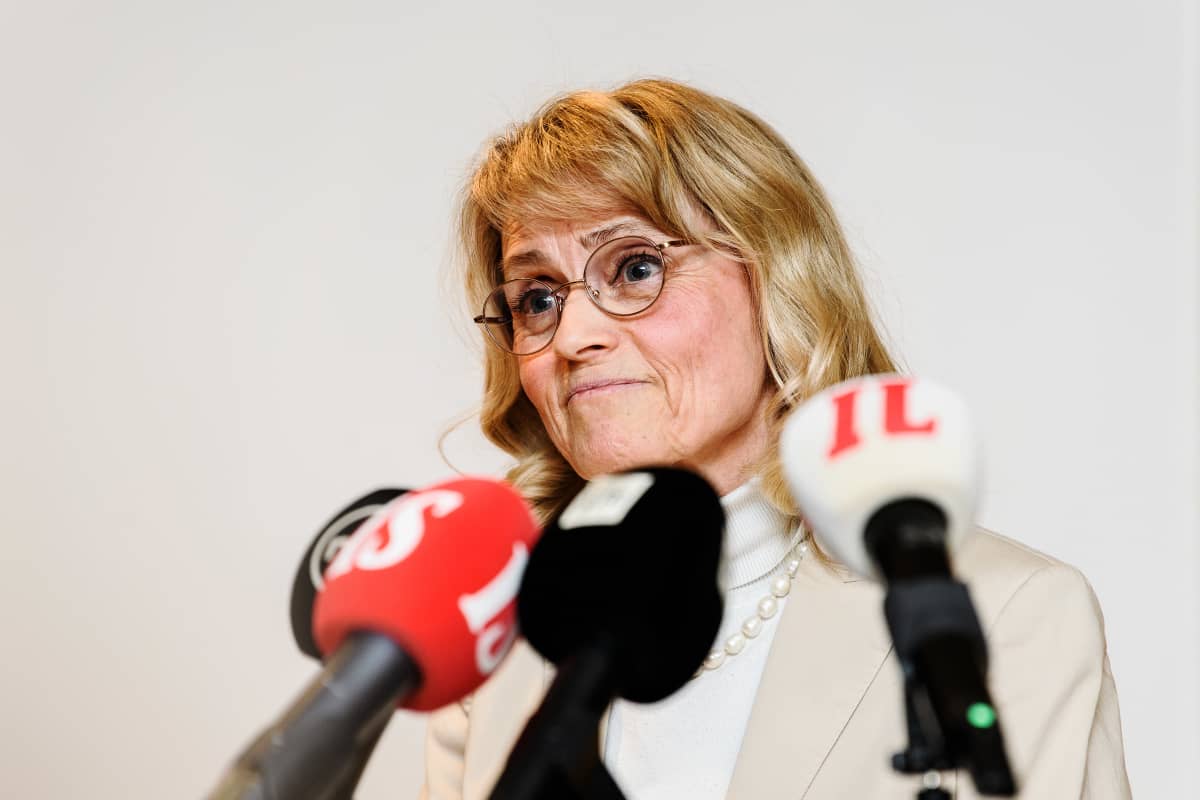 A lower court ruled in March that statements by former interior minister Päivi Räsänen were offensive but did not constitute hate speech.
The Helsinki Court of Appeal will consider an appeal by prosecutors against the decision to dismiss all incitement charges related to comments made by the current MP and former interior minister Päivi Rasanen (CD).
The Helsinki District Court acquitted Räsänen of all three charges in March, but noted that while his comments were offensive, they did not constitute hate speech.
The charges related to written and oral statements Räsänen had made about homosexuality, in a case considered unique in Finnish legal history as it was the first time a Finnish court had heard a case on the issue of whether quoting the Bible could be considered a criminal act.
The prosecutor in charge of the case had demanded that the district court fine Räsänen with a 120-day income-fine and has since appealed the court's decision to dismiss the case.
"This verdict must not remain final", said the prosecutor Anu Mantilla said Yle in early April.
Räsänen had denied any wrongdoing since the investigation into his comments began and also pleaded not guilty to the charges in court.
In a press release, Räsänen said she welcomes the ongoing legal process.
"Following the process will result in a preliminary ruling from the Supreme Court guaranteeing freedom of expression and religion. This would serve as a legal guide for possible similar claims in the future. no other will face similar charges in the future," Räsänen wrote.
The appeals court has not yet set a hearing date.